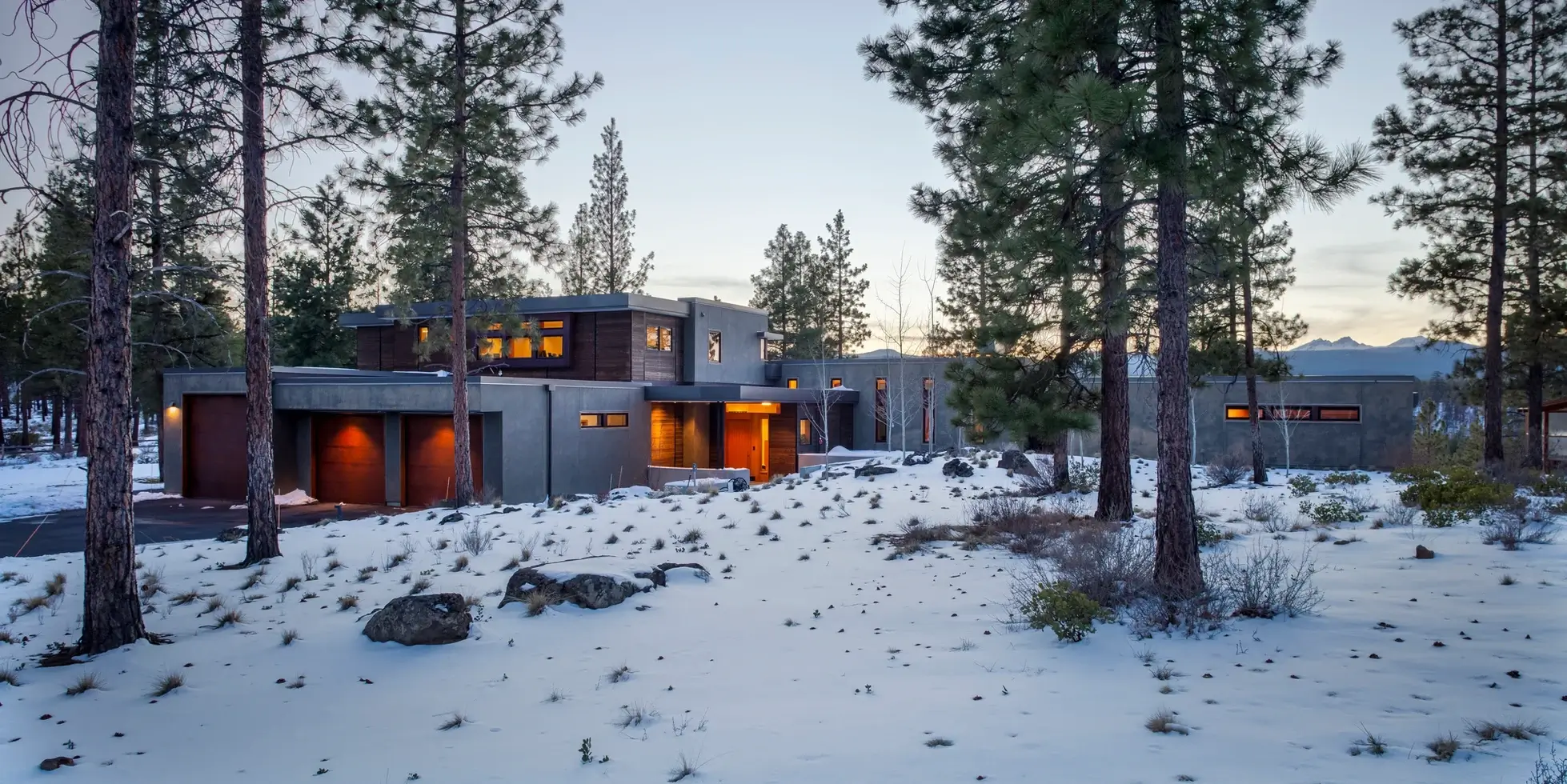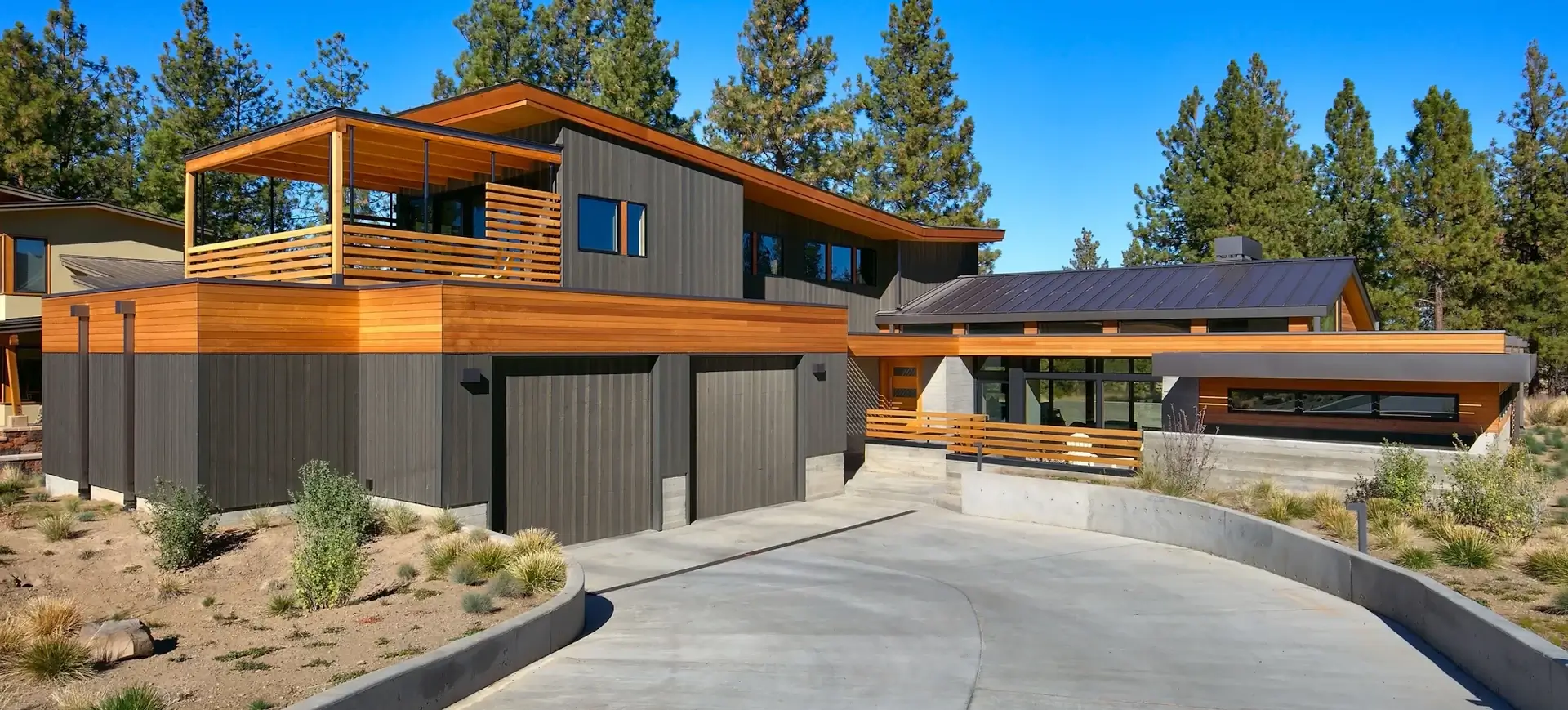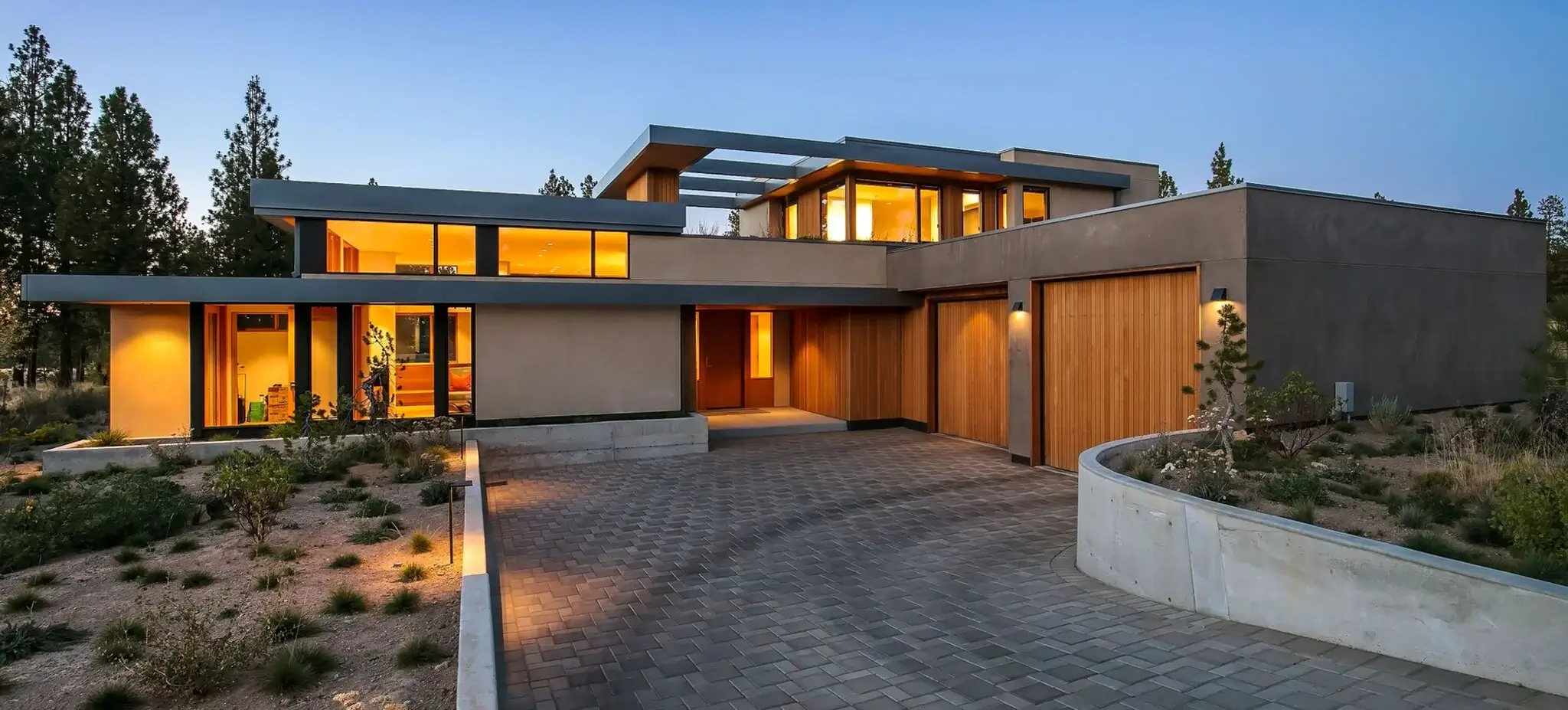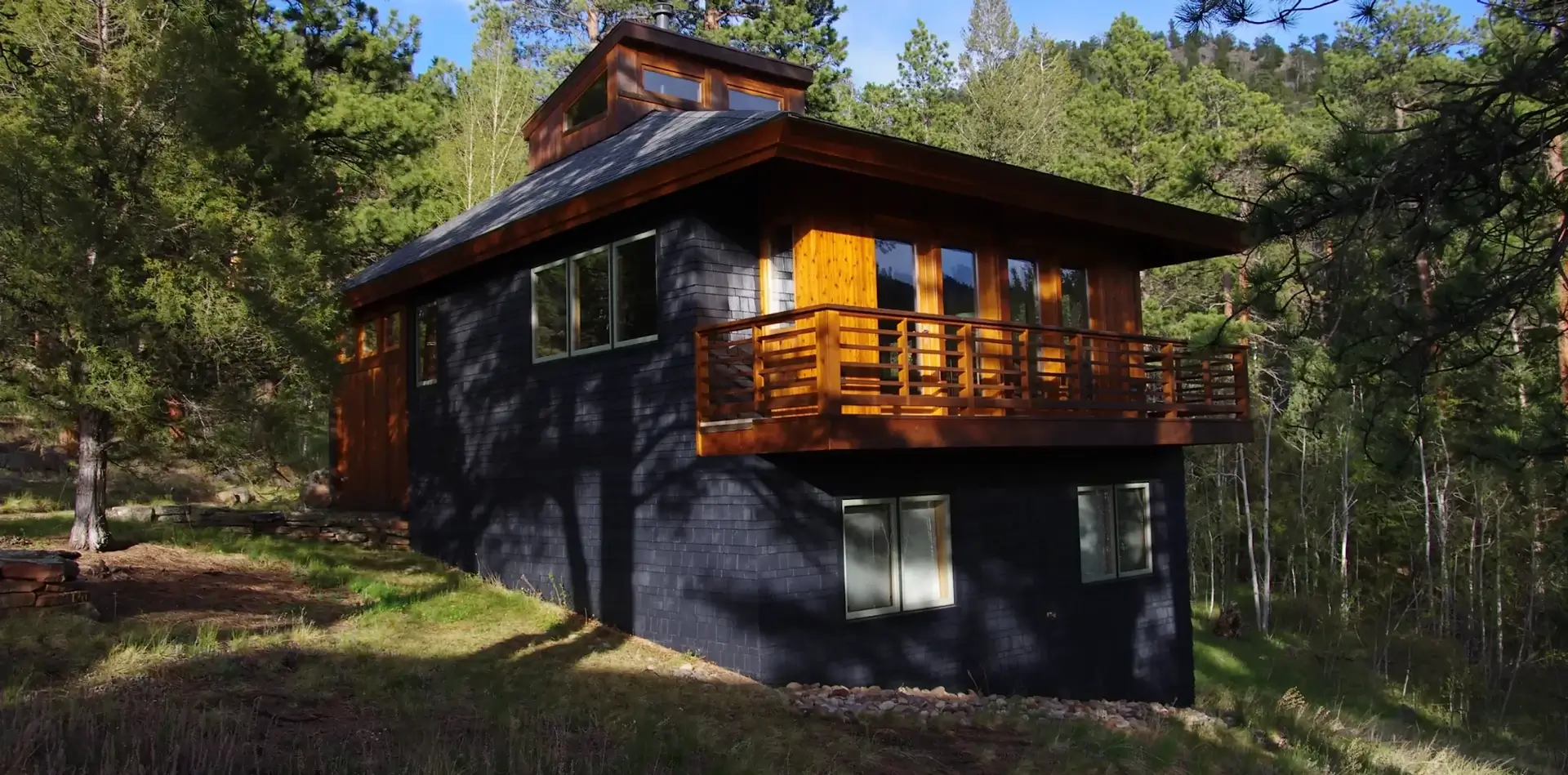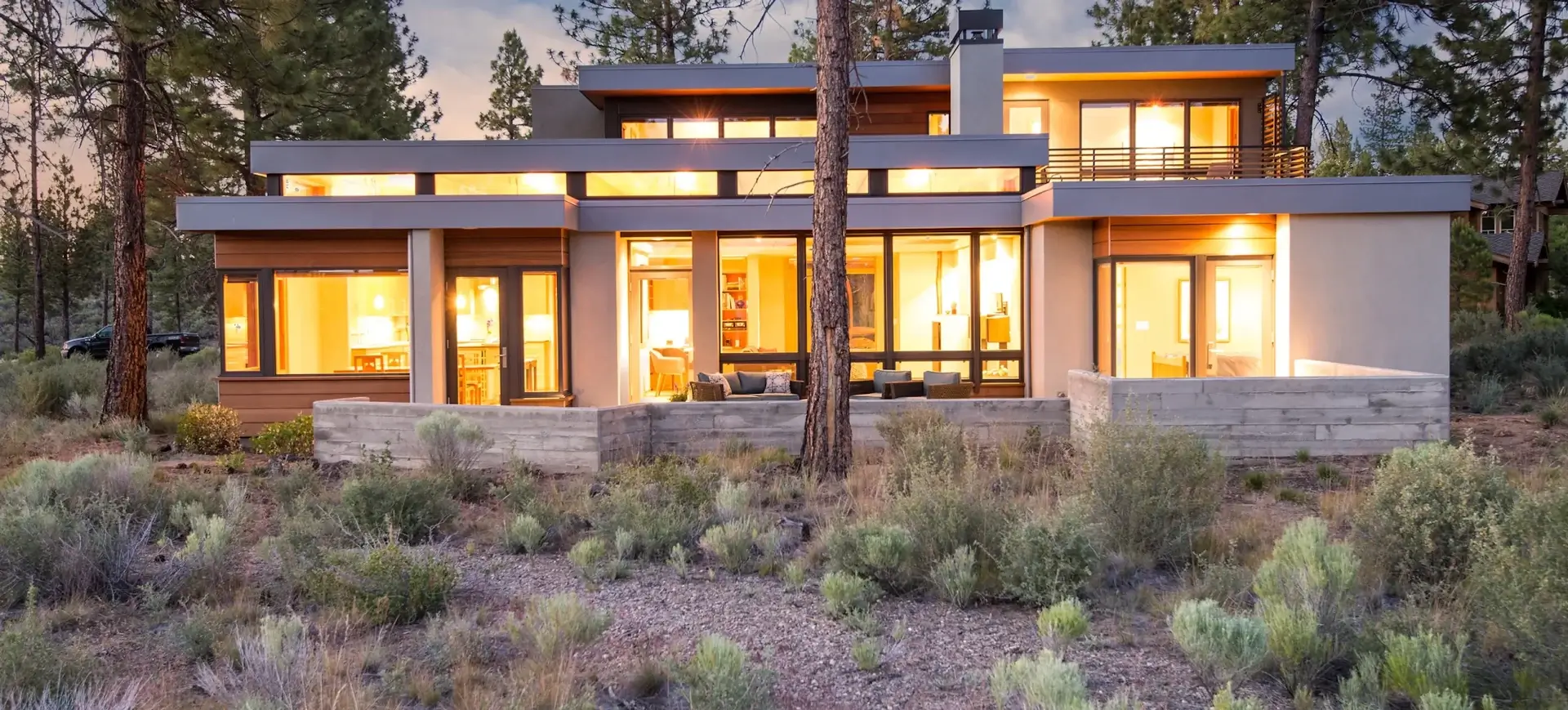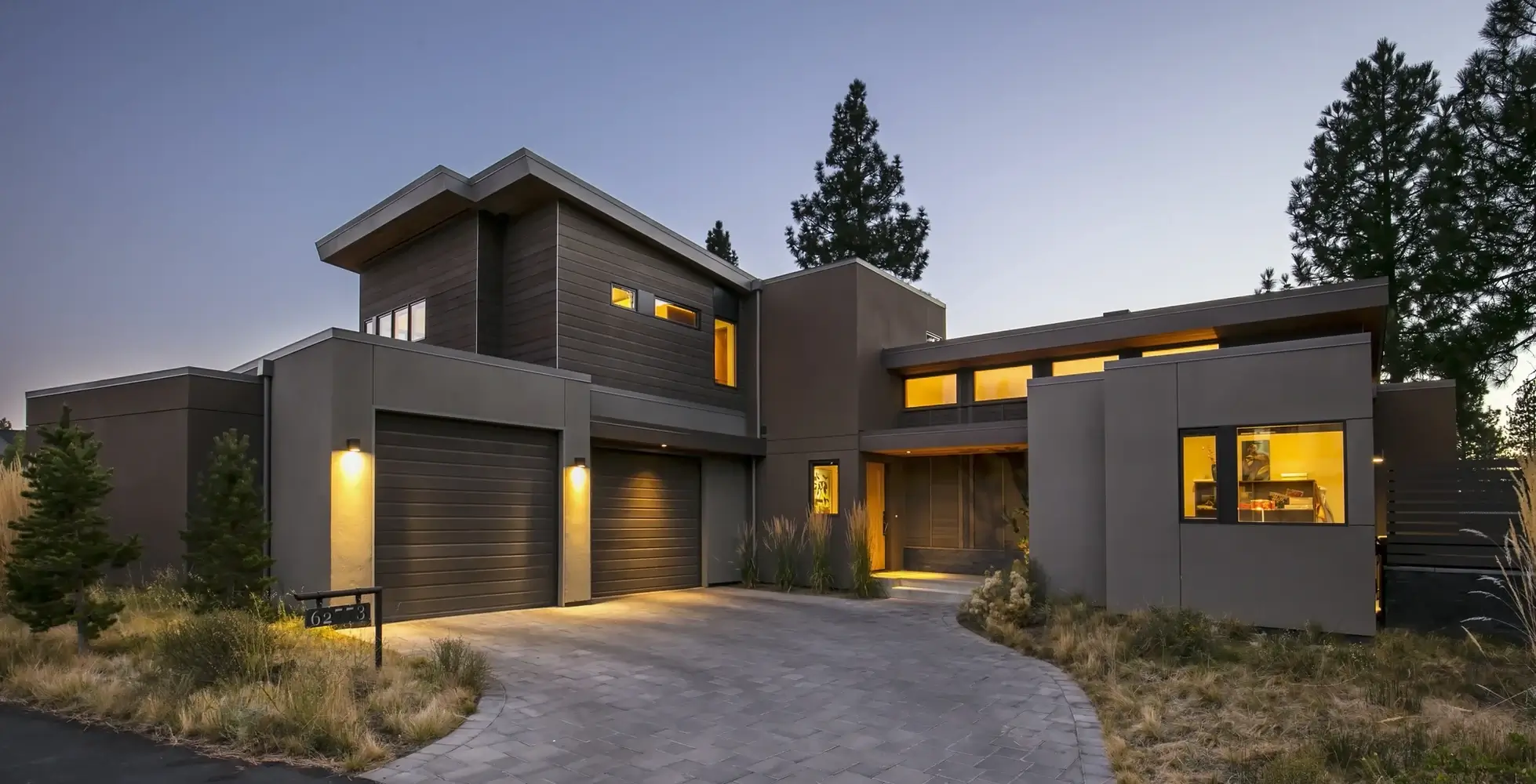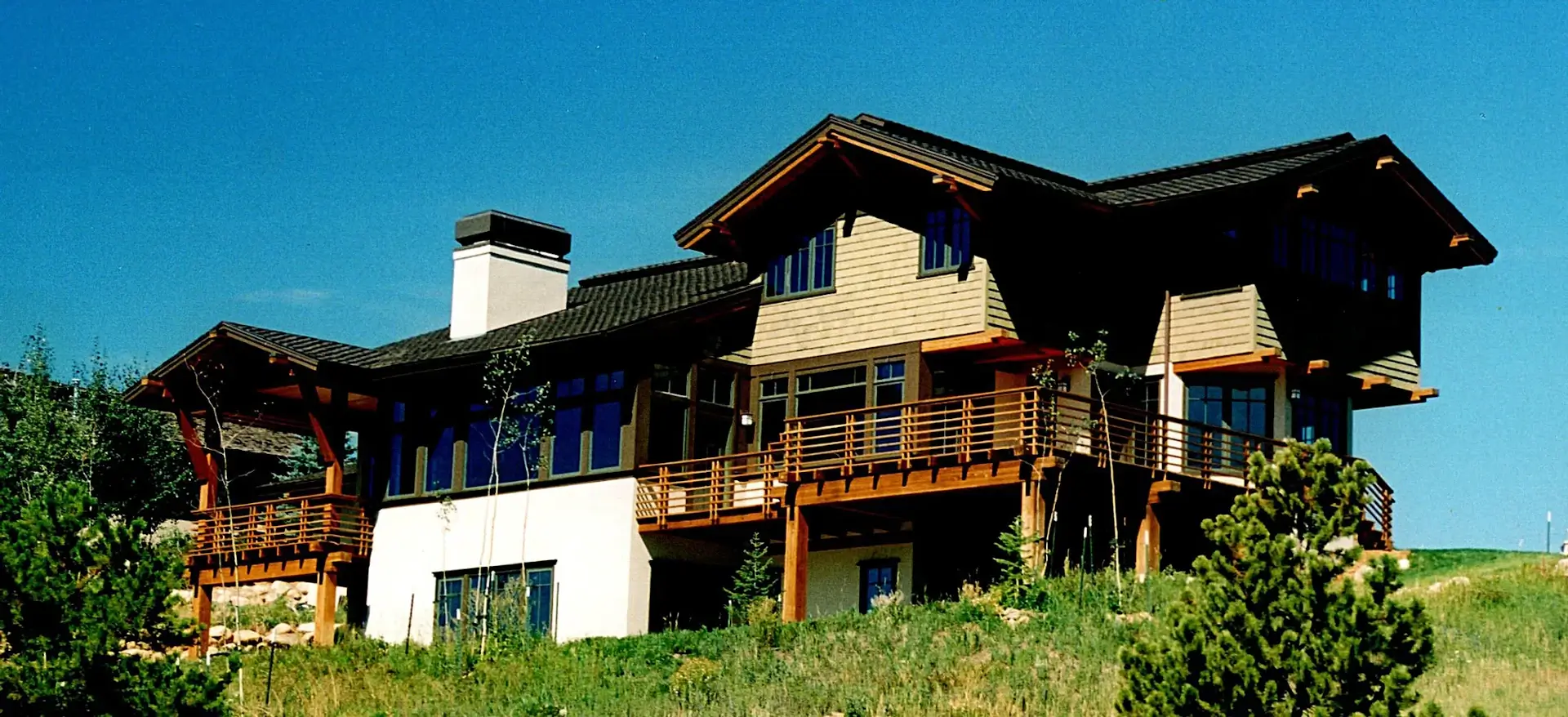 I can't say enough about his design, work ethic and experience. He continues working on the home long after design was complete. He is always there, always available to confirm construction detail and reviews the ongoing construction. He also helped us select a builder who we are thrilled with as well. He did far more than we expected long after we had paid him in full. I'd give him six stars if it were possible.
Ben H
I can't recommend Erik highly enough. My wife and I hired Erik to design our home in Bend, after interviewing several other architects. We could not be happier with Erik's design process, and the final results. A common thread among Erik's reviews is his ability to truly listen and internalize your needs, and then to produce exquisite designs that address those needs. I couldn't agree more. Erik's use of technology to produce 3D renderings enabled us to "walk through" the house during the design phase and was critical to our ability to understand the design in advance of building, and simplified the process of completing the initial design while still living in another state. Erik continued to pay close attention once building commenced until our home was complete, reviewing details and providing guidance. Now that we are actually living in our new home, we are even more deeply impressed with Erik's design. His siting and nuanced placement of windows provide such beautiful internal light and views of sunsets and nature, while maintaining a sense of privacy.
Jeff Parrish
We hired Erik to design our home in Shevlin Commons and could not be happier with our choice of architects. He was very patient with us as we went through the design stage of our house. He took our input for what we wanted in a design and incorporated it into the final drawings. His attention to detail was impressive. During construction Erik made himself available on short notice to help with any questions the builder or sub-contractors had. We are delighted with the finished product and would be happy to recommend Erik to others.
Brad Sall
With over 30 years of experience as an architect, I offer complete, personalized architectural services with an emphasis on responsible, cost-effective, site- and client-specific design.​
As a professional architect, I guide my clients through a personalized design and building process, working with them towards the realization of a unique and fulfilling environment that is custom tailored to their site, their needs and their budget.